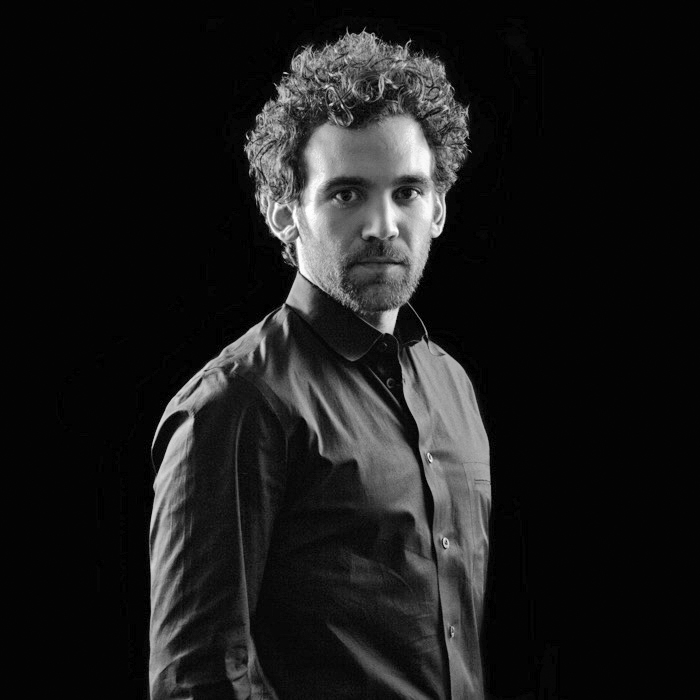 He is a filmmaker and photographer. He studied sciences (BA) and philosophy (MA) at the University of Amsterdam. He specializes in short films, music videos and trailers. He also creates photographic work for national and international artists, theatre and dance companies. He made the film "Null" for the Kollektiv 52°07.
Manuel Wahlen was a professional dancer. He then studied to become a stage painter/designer. He now works for the Staatstheater Hannover as a stage painter. He makes set designs and draws painting for the flyers with the Kollektiv.
After graduating from Lette-Verein in Berlin, Martin stayed in the city to become a freelance photographer.
He collaborates and takes pictures for the Kollektiv 52º07
Dennys is an international visual artist, with a very unique style. He studied architecture at the University in Hamburg. He is known for his work as photographer, webdesigner and graphic designer all over Europe and in America.

He designed the CI (Website, Flyer, Logo) for the Kollektiv.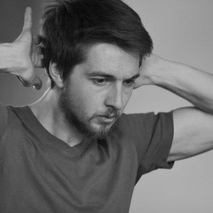 Malcolm began his professional dance education at Central School of Ballet. Upon graduation, he spent a year as an apprentice at the Ballet Basel in Switzerland. From 2008 - 2015, Malcolm spent seven successful years at the Staatstheater Nürnberg and performed in work from Choreographers such as: Kylian, Duato, Ek, Inger, Naharin, Pite, Bigonzetti. Since leaving the company, Malcolm has appeared in several projects as a freelance dancer in Germany, Sweden, Belgium, Luxembourg and Taiwan. Malcolm has created several works as a choreographer, and recently completed is MA in choreography.
He joined us for the dance piece "Bird".